Beef stew is a classic winter comfort food. This recipe adds tomatoes, bell peppers, and onions, but you are, of course, free to add more ingredients as you see fit. Add some creamer potatoes, some green beans, or add some chopped zucchini, yellow summer squash, or frozen baby peas at the end of the cooking time, about 30 minutes before you want to eat.
This super easy beef stew uses only five ingredients and is healthy and delicious. And it cooks in your slow cooker, which means that after you prepare the ingredients, you don't have to do any work at all! Except eat it, of course.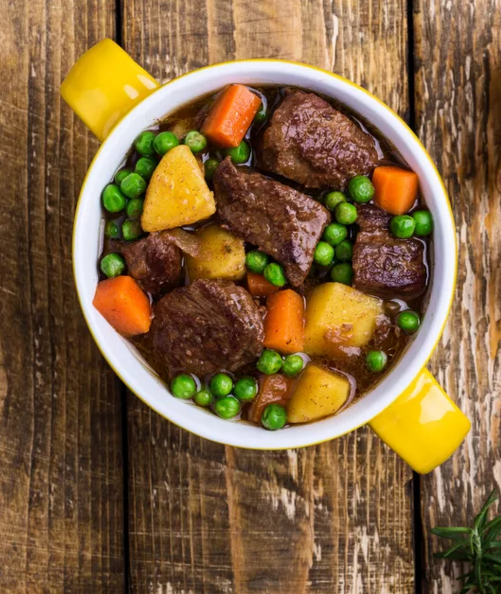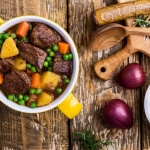 Ingredients
6 medium red potatoes
1-1/2 pounds beef sirloin tip (cut into 1" cubes)
1/3 cup flour
Optional: salt and pepper to taste
1 14 -ounce can diced tomatoes (undrained)
2 cups beef stock
3 cups frozen stir-fry bell peppers and onions
Instructions
Scrub the potatoes and cut each into quarters. Place the potatoes in the bottom of a 4-quart slow cooker.
Mix the flour, salt, and pepper and toss with the cubed beef to coat. Add the coated beef to the crockpot. Add undrained tomatoes and beef stock and stir gently.
..
Visit Crockpot Easy Beef Stew for full instructions
Originally posted 2019-01-25 02:50:08.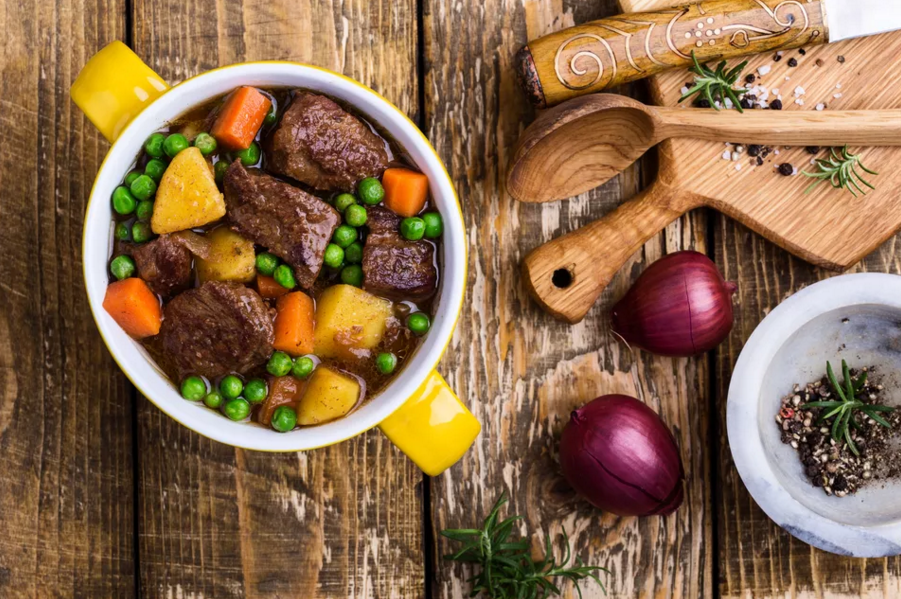 Originally posted 2019-01-25 02:50:08.