This Vegan Chocolate Chip Banana Bread is now my favorite and reliable recipe for banana bread! It has all the qualities of a good banana bread: dense, rich, very comforting and offering the right balance between chocolate chips and sweet banana flavor. Plus, it's not easier to prepare with some healthy ingredients. This bread has an incredibly sticky and rich texture. I like to panic. It's not a light banana cake, it's thick and thick banana bread, okay ?! So be ready to be satisfied.
Start the year with a party and I guarantee that you will be the happiest and the healthiest so far.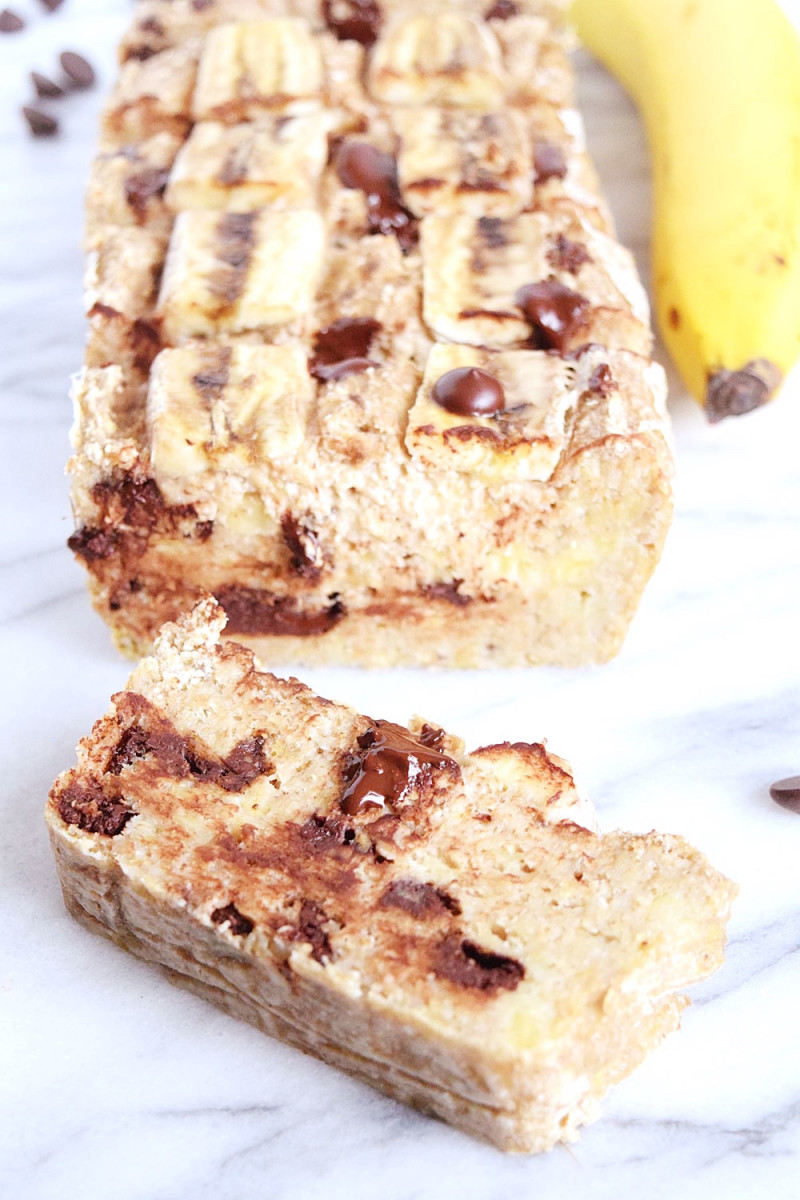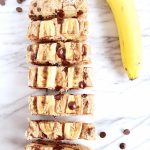 Ingredients
2 c whole grain gluten free rolled oats, ground into flour
1 1/2 c mashed super ripe bananas - I used about 4 medium size bananas
2 flax eggs - 2 tbsp ground flaxseed in a small bowl with 6 tbsp water, set in the fridge for 15 minutes
1/2 c almond milk
1/2 c vegan chocolate chips
Instructions
Preheat the oven to 350 degrees.
In a large bowl, mix the oat flour, bananas, flax eggs, and almond milk until thoroughly combined.
Add the chocolate chips and stir, then pour the batter into a parchment lined or nonstick loaf pan.
Bake the banana bread for 30-40 minutes, until it no longer feels too soft/gooey in the center – it'll firm up as it cools, too!
Allow the banana bread to cool in the pan for 15 minutes before removing, then cool for another half hour before slicing.
Originally posted 2019-01-21 09:54:59.

Originally posted 2019-01-21 09:54:59.