2. Steak Fajitas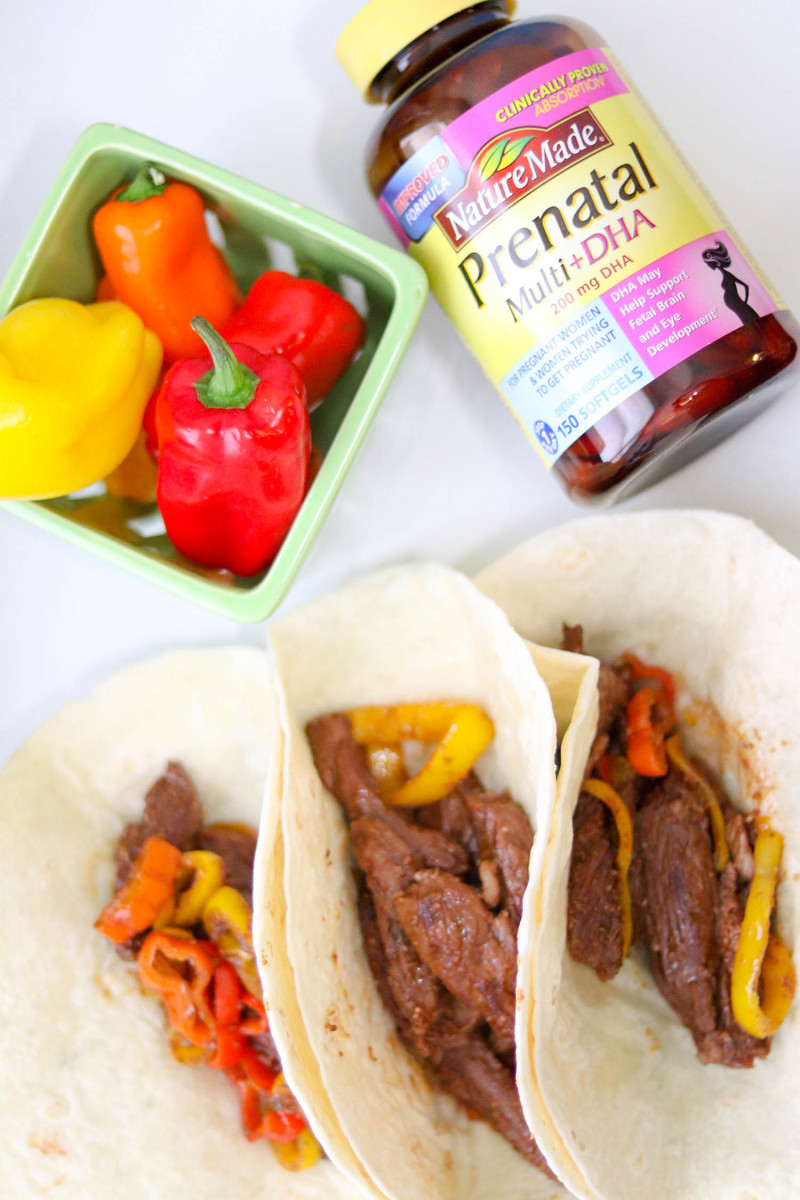 Ingredients:
1 lb thinly sliced steak strips
Steak fajita seasoning
3 tbsp lime juice
2 tbsp white wine vinegar
1 tbsp olive oil
Instructions to Freeze
Place all ingredients in a freezer bag.
Freeze.
Instructions to Cook
Place freezer bag in refrigerator to thaw.
Remove steak and pan-sear in a frying pan.
Cook to desired temperature.
Add fresh vegetables and cook until tender.
Serve with tortillas or over rice with condiments of choice.