Avocado toast is one of those recipes that isn't really a recipe. There usually isn't too many technical skills to making it and you can pretty much put whatever you want on it. It's piled high with creamy avocado, fresh tomatoes, basil and grilled corn. Grilling it gives it a great smoky flavor that just adds to the deliciousness of these summer avocado toasts! That is one of the reasons I love avocado toast so much!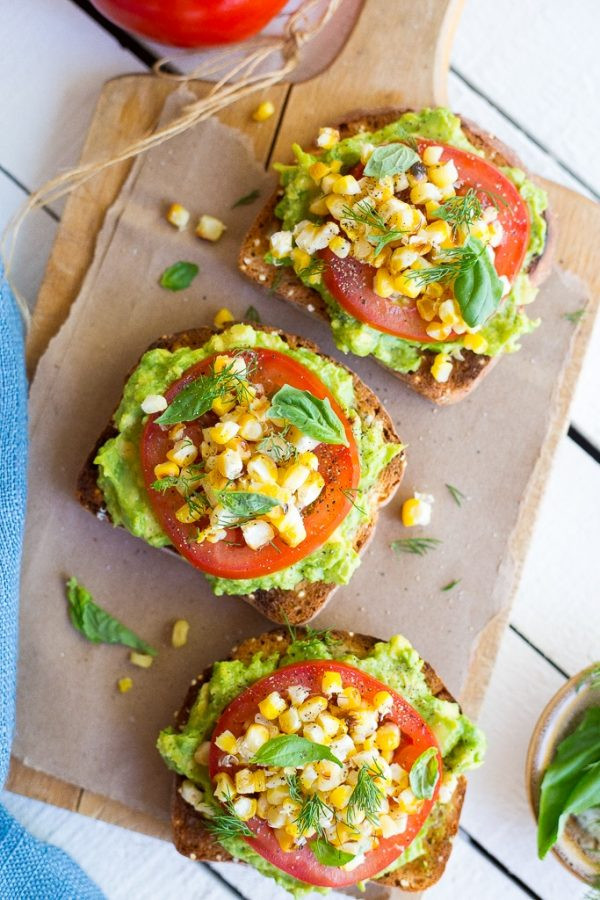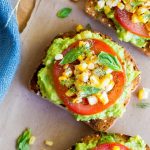 Ingredients
1 cob corn
1 large avocado
1 tomato, sliced
Chopped basil
Chopped dill (optional)
Salt
Black pepper
Lime juice
6 slices toasted bread
Instructions
Remove the husk from the corn and place it on a grill over medium heat. Rotate the corn until all sides are grilled and corn is cooked through, about 15 minutes. Let corn cool and then carefully cut the kernels off.
…
Visit Summer Avocado Toast with Grilled Corn for full instruction
Originally posted 2019-01-24 11:03:39.

Originally posted 2019-01-24 11:03:39.