Portobello Mushroom Pizzas – These healthy portobello mushroom pizzas are quick, simple, and an easy way to enjoy your favorite pizza toppings without the guilt! Ready in 30 minutes.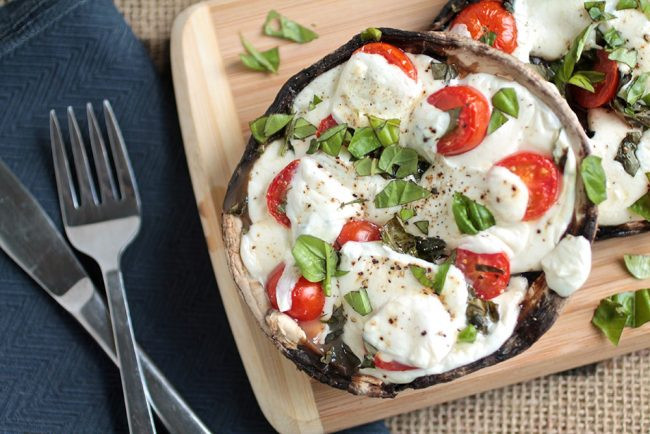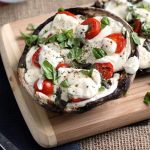 Ingredients
4 large portobello mushroom caps, stems removed
3 Tbsp. extra virgin olive oil
2 cups shredded or torn fresh mozzarella
1/2 cup cherry tomatoes, sliced (or 1 large sliced tomato)
1/2 cup fresh basil, chopped, plus extra for garnish
Instructions
Heat oven to 375 degrees F.
Place a wire cooling rack on a rimmed baking sheet and place mushrooms top-side down on top of the rack. This will let moisture drain away from the mushrooms as they cook and prevent any sogginess.
…..
…..
Visit Portobello Mushroom Pizzas for full instructions
Originally posted 2019-02-04 05:02:56.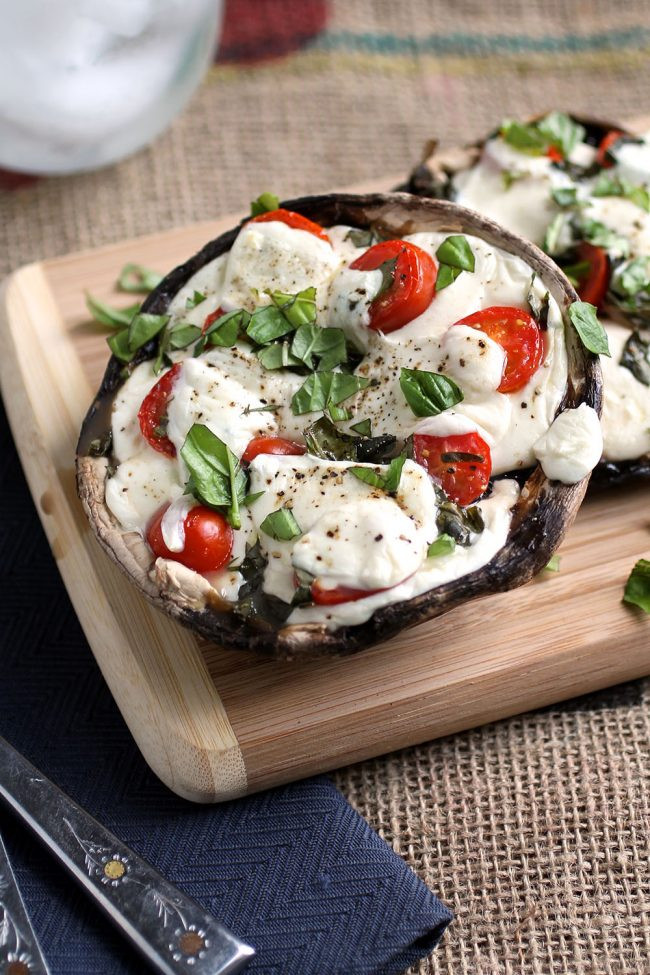 Originally posted 2019-02-04 05:02:56.