Made these fluffy matcha pancakes last weekend for St. Patrick's day, but they make a wonderfully delicious and nutritious breakfast any day of the week! They're based off of my 3-ingredient vegan and gluten-free pancake recipe, with added matcha powder & cinnamon, plus baking powder and apple cider vinegar which makes the pancakes extra fluffy!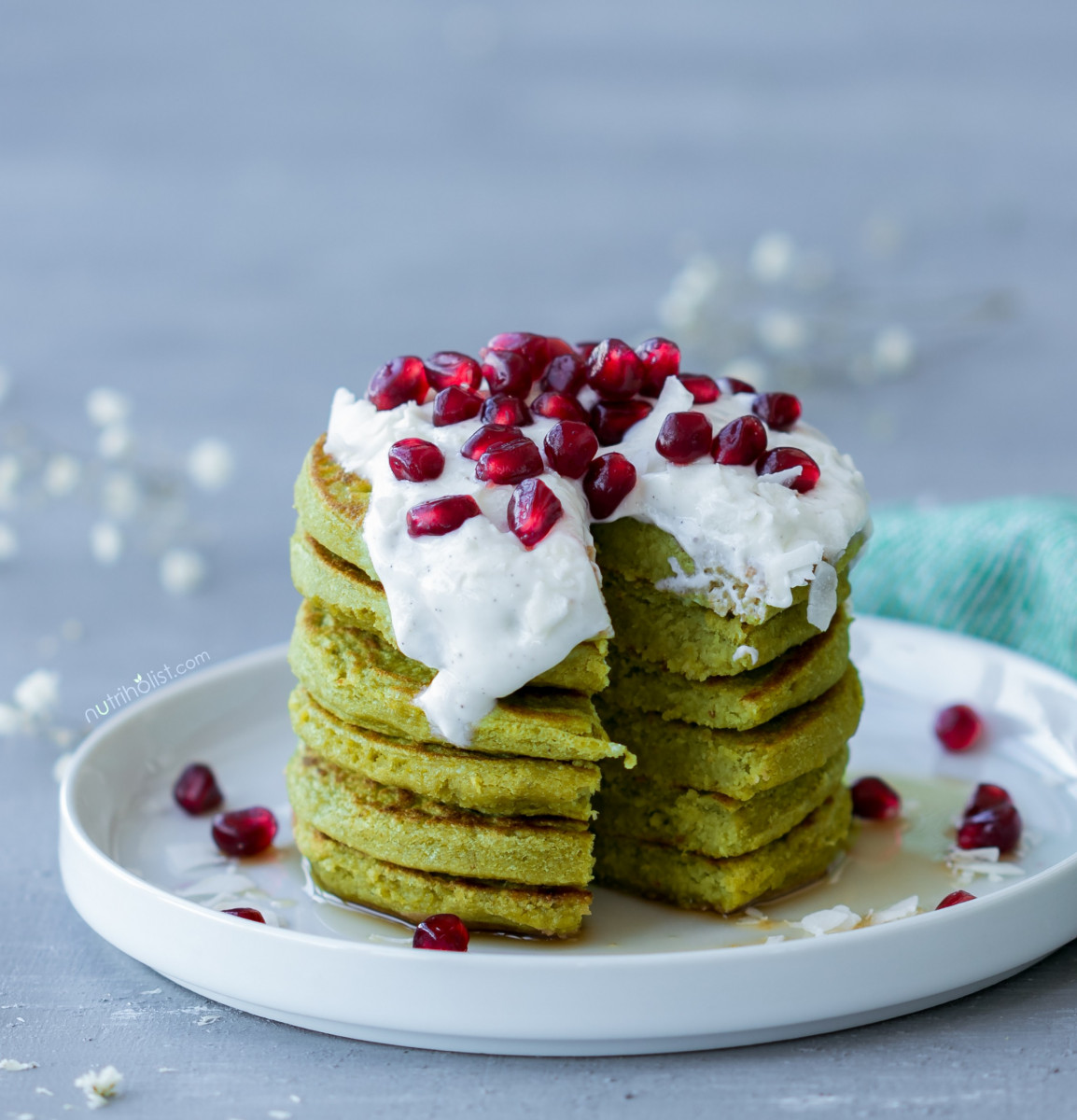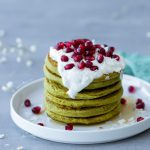 Ingredients
1 cup gluten-free oats (I used steel-cut)
1 cup coconut milk (or dairy-free milk of choice)
1 banana (medium size)
1 tablespoon matcha powder
1 tablespoon apple cider vinegar
1 teaspoon baking powder
1/2 teaspoon cinnamon (optional)
1 tablespoon coconut oil for cooking (more if needed)
Coconut Vanilla Cream
1/2 cup coconut yogurt (or plain organic yogurt)
1/2 teaspoon vanilla bean powder (or 1 teaspoon vanilla extract)
1 tablespoon pure maple syrup
Instructions
Add all pancake ingredients (except for cooking oil) into a high-speed blender and blend until smooth
Heat coconut oil in a non-stick pan over medium heat, then reduce heat to medium-low
Pour about 2 tablespoons of the batter in the pan and cook until bubbles have formed on the top (around 2-3 minutes)
…
Visit Matcha Pancakes With Coconut Vanilla Cream for full instructions
Originally posted 2019-01-26 05:42:02.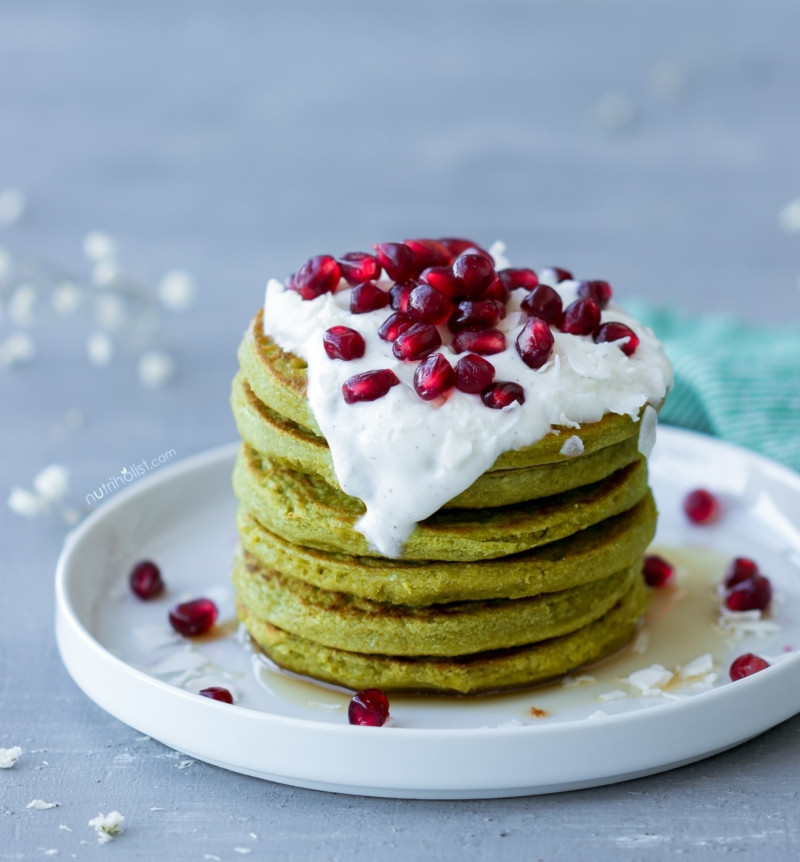 Originally posted 2019-01-26 05:42:02.