Low Carb Chocolate Frosty — Amazing taste and texture with only 5 ingredients. If you follow a low carbohydrate diet, it will probably be your new favorite dessert. It's not just easy, it's basically a sky. I could not wait to lick those mallets!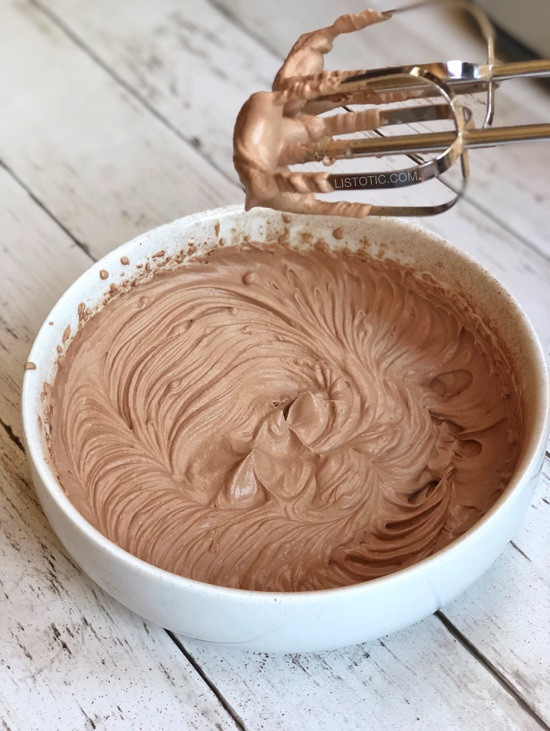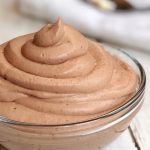 Ingredients
1 cup heavy whipping cream
2 tbsp unsweetened cocoa powder
1 tbsp almond butter
1 tsp vanilla extract
5 drops liquid stevia (or sweetener of your choice)
Instructions
In a medium size bowl, use a hand mixer to beat the heavy cream for a few minutes.
Add the rest of the ingredients, and blend again until the mixture becomes the consistency of a thick whipped cream or frosting.
Place in the freezer for about 30 minutes or until it's the consistency you like. Enjoy!
Originally posted 2019-01-22 03:00:11.
Notes
If you have a nut allergy, I also read that you can substitute cream cheese for the almond butter, but a few of the reviewers seemed to have problems with the consistency and texture. If you do want to try this, I would recommend that the cream cheese be room temperature and whipped separately, and then stirred into the mixture last.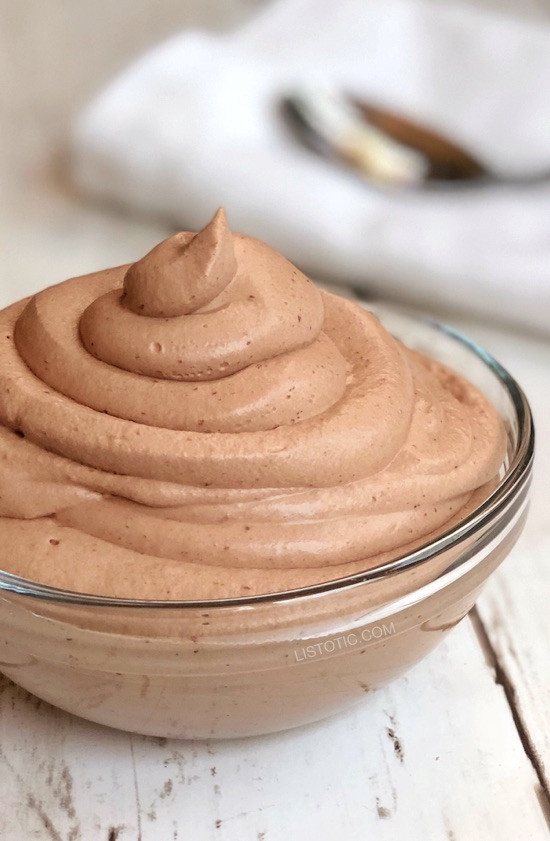 Originally posted 2019-01-22 03:00:11.