Easy Breakfast Casserole —  It is a classic breakfast casserole with amazing flavor.  It has hash browns packed right inside which was my favorite part. This Breakfast Casserole is perfect any time of the year but great for Christmas!   You take everything out the night before and throw it in the oven in the morning.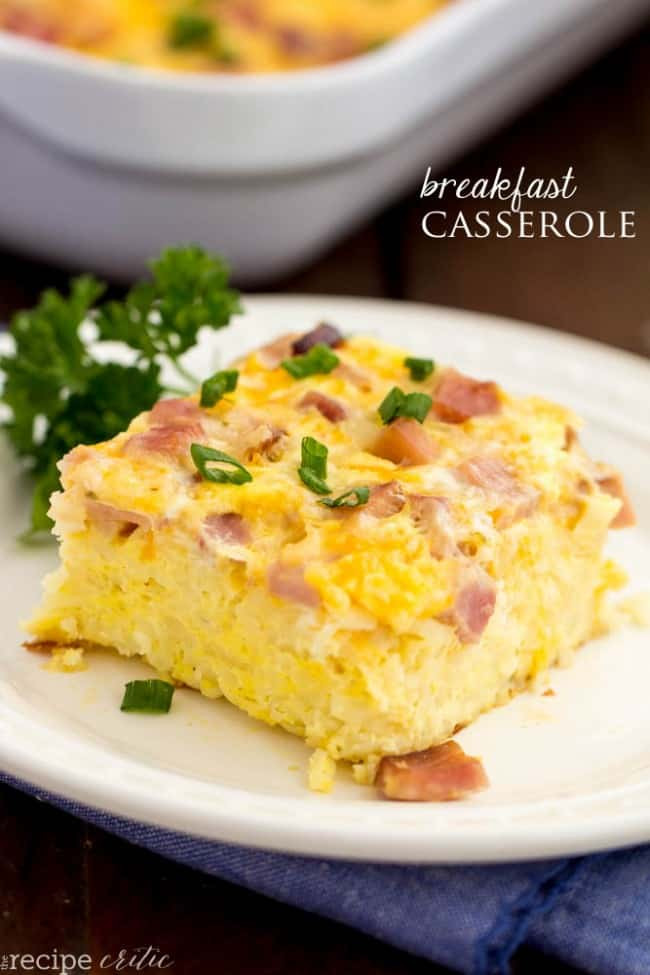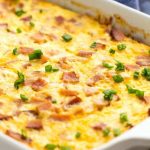 Ingredients
24 oz frozen shredded potatoes
salt and pepper
12 eggs
2 C half and half
1 t season salt
1½ C cheddar cheese, grated
1½ C pepper jack cheese, grated
2 C chopped ham (Or your preferred meat, sausage would also be great)
Instructions
Grease a 9×13 inch pan. Add the frozen and shredded potatoes to the bottom of the pan. Sprinkle with salt and pepper.
In a large bowl, whisk the eggs together. Then add half and half, season salt, cheddar cheese, pepper jack, and chopped ham.
…..
Visit Easy Breakfast Casserole for full instructions
Originally posted 2019-01-27 08:20:36.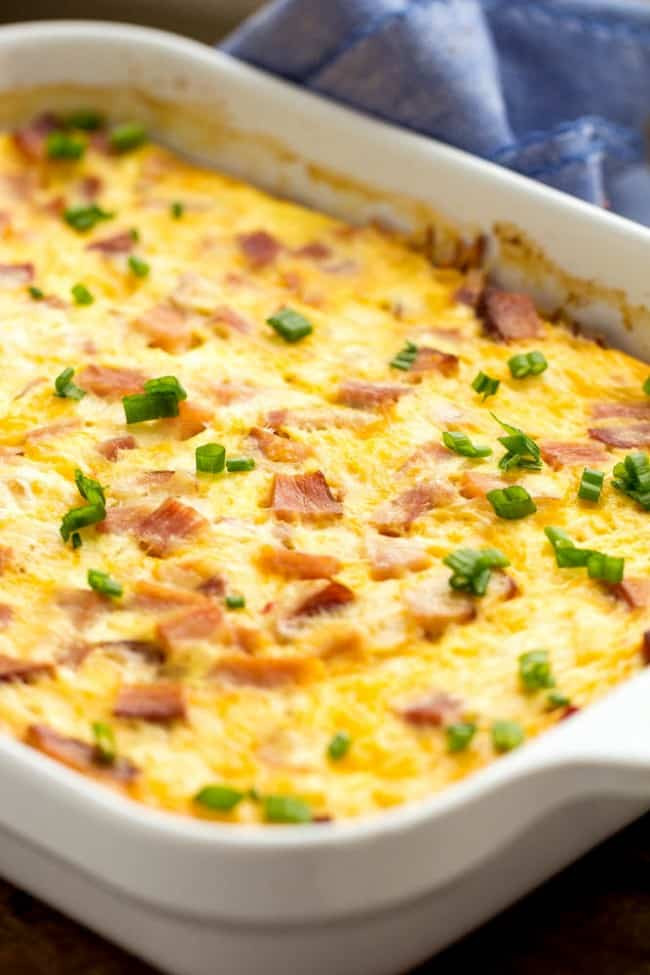 Originally posted 2019-01-27 08:20:36.