These cookies are ridiculously good. How can you go wrong with gooey caramel nestled in a delicate chocolate cookie coated in toasted pecans? The answer? You just can't.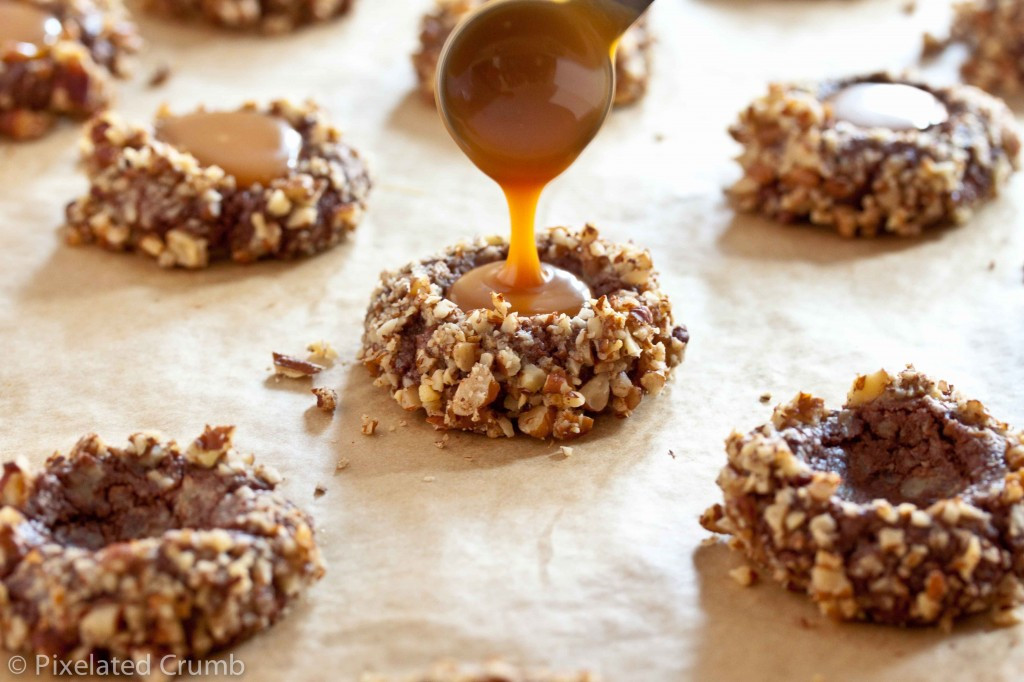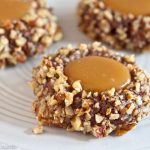 Ingredients
1 cup all-purpose flour
1/3 cup cocoa powder
1/4 teaspoon salt
8 tablespoons (1 stick) unsalted butter, softened
2/3 cup sugar
1 large egg, separated, plus 1 egg white
2 tablespoons milk
1 teaspoon vanilla extract
1 1/4 cups pecans, chopped fine
14 soft caramel candies
3 tablespoons heavy cream
Instructions
Combine flour, cocoa, and salt in bowl. With electric mixer on medium-high speed, beat butter and sugar until light and fluffy, 2 minutes. Add egg yolk, milk, and vanilla and mix until incorporated. Reduce speed to low and add flour mixture until just combined. Wrap dough in plastic wrap and refrigerate until firm, 1 hour.
Adjust oven rack to upper-middle and lower-middle positions and heat oven to 350 degrees F. Line 2 baking sheets with parchment paper.
…..
…..
Visit Chocolate Turtle Cookies for full instructions
Originally posted 2019-01-29 09:57:58.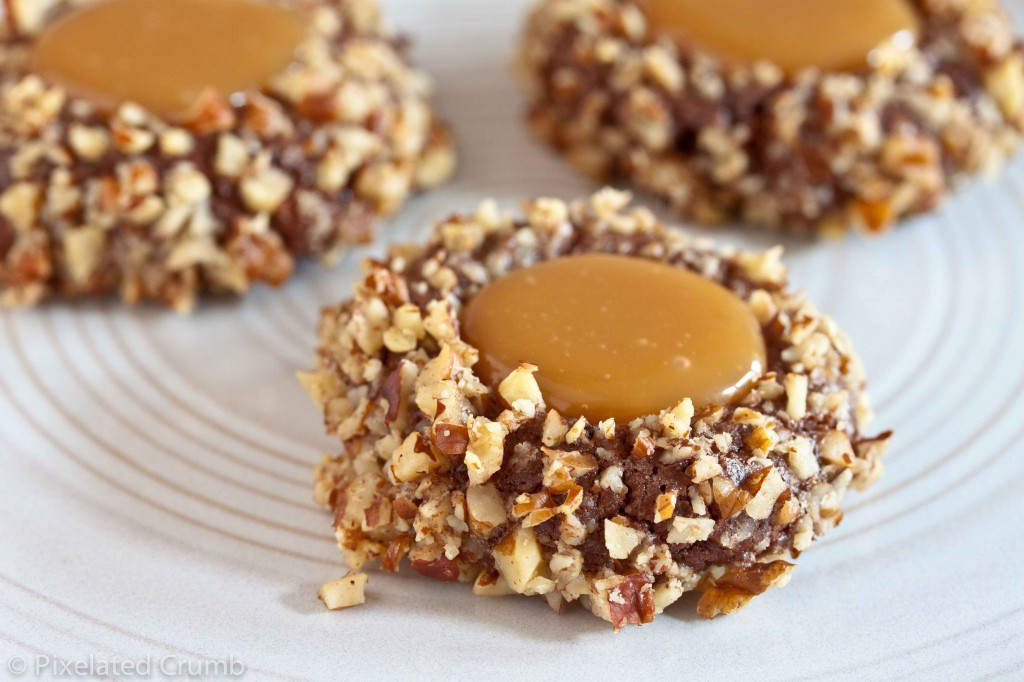 Originally posted 2019-01-29 09:57:58.