No need to choose between two delicious desserts, this no-bake cheesecake is rich and creamy with a moist, chocolatey banana bread "crust".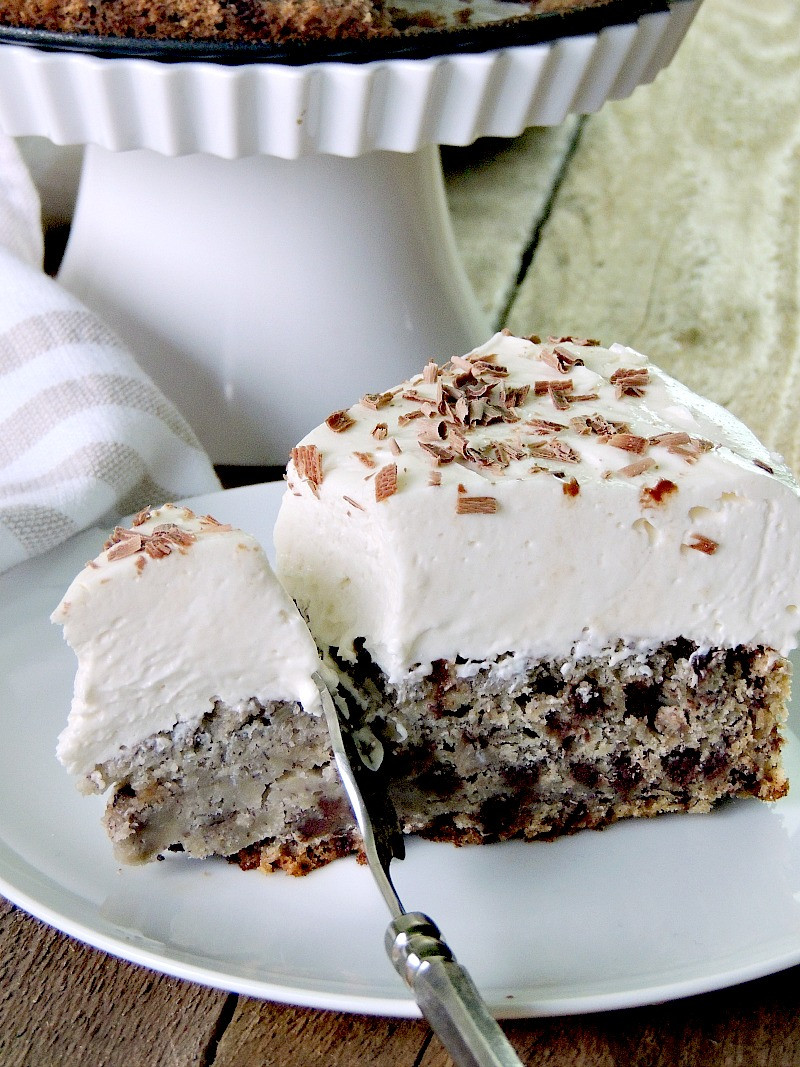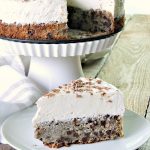 Ingredients
2 cups all-purpose flour
3/4 cup granulated sugar, separated
2 teaspoons baking powder
1 teaspoon baking soda
1/4 teaspoon salt
1 cup mini chocolate chips
2 cups bananas (I used 4 small over ripe bananas)
1/2 cup butter, melted
1 1/4 cups milk
2 eggs
32 ounces cream cheese, softened
1 tablespoon vanilla extract
1 tablespoon gelatin powder
Instructions
Preheat oven to 350 degrees F.
Spray a 9″ springform pan with nonstick spray.
In a large bowl, whisk flour, 1/4 cup sugar, baking powder, baking soda, and salt. Add the chocolate chips.
In a separate bowl, combine together bananas, butter, 1/4 cup milk, and eggs; pour over flour mixture and stir just until blended. Do not over mix.
Pour the banana bread batter into the springform pan and bake for 30-40 minutes or until the top is set.
In a large bowl, add the softened cream cheese, remaining 1/2 cup sugar, and vanilla. Whisk until combined.
…
…
Visit Chocolate Chip Banana Bread Cheesecake for full instructions
Originally posted 2019-01-25 22:53:11.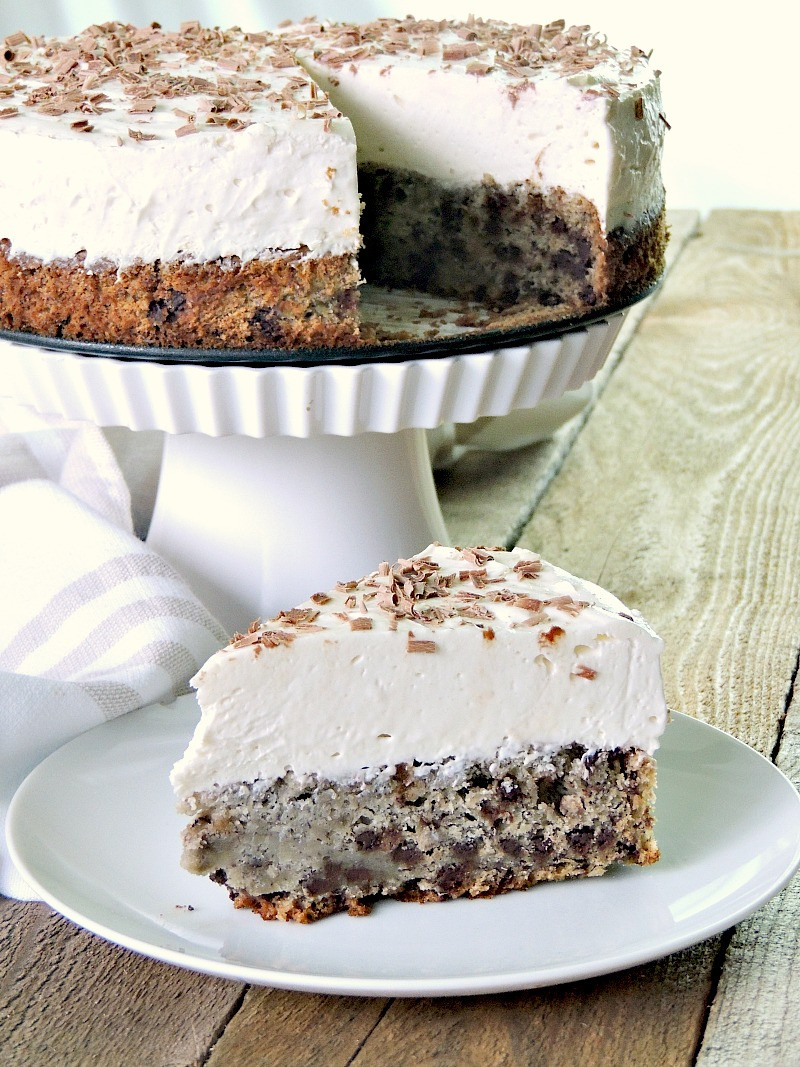 Originally posted 2019-01-25 22:53:11.